A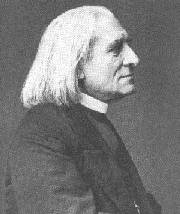 Little Schubert Please.....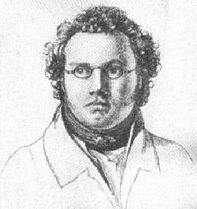 (transcriptions by Liszt)
MP3 files are about 100k, WAV files about 600k.
Try the MP3 if you have dialup service and a MP3 player (newer Windows Media Player is OK).
Try the WAV if you have cable or DSL service, or Windows 95 with an older Media Player.