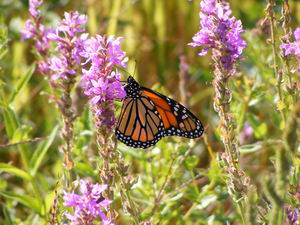 User verification needed.
You must click/tap Login button to execute login.
Login and Password are case sensitive.
The default on most mobile devices is auto-capitalize/autocorrect when entering the first word/phrase of an "assumed" sentence. (It can be turn off in device settings.) The login or password phrases may inadvertently be capitlized, so be careful.